Attracting Wildlife
The Iowa Arboretum & Gardens has taken several steps to attract desirable wildlife including pollinators such as bees and butterflies and birds.  Eagle Scout projects have focused on habitat enhancement to include nesting boxes and homes for mason bees.  Honey bee hives are located in the northwest corner of the main campus.  
Tiger Swallowtail
Pollinator Hotel
Eagle Scout Project - Mason Bee Hotel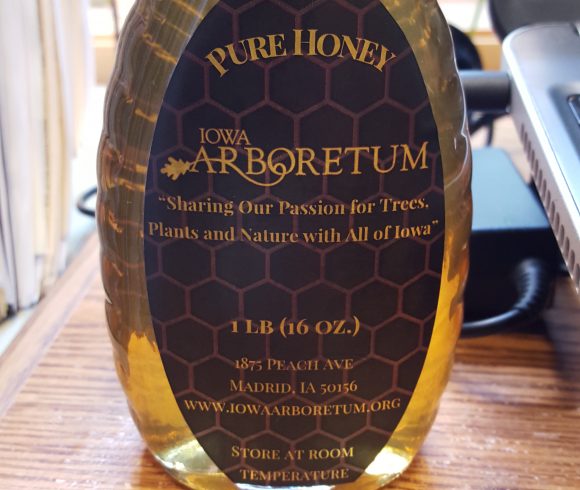 Arboretum Honey
Kestral Nest Box
Bluebird Houses
Snapping Turtle
Tree Frog
Bird Feeders
The Arboretum has also installed numerous birdfeeders beside the north patio of the Hughes Education Building. Visitors can view the bird activity from a picnic table on the patio or through the large windows on the north side of the building. A special thank you to the Lantz family for their support of the birdfeeder program.  
Bird photos were taken by Steve Fisher of Ames. 
Baltimore Oriole male
Baltimore Oriole Female
Bluejay
Red Belly Woodpecker
Chickadee
Downy Woodpecker
Male and Female Cardinals
Ruby throated Hummingbird
Ruby throated Hummingbird
Catbird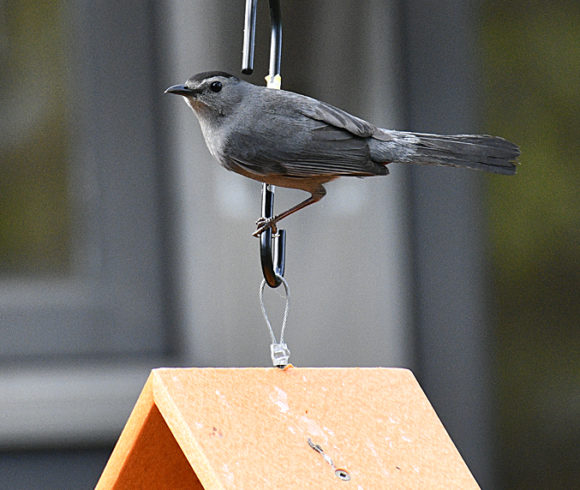 Catbird
Rose breasted Grosbeak
White-throated Sparrow